3dprint Lightweight Generate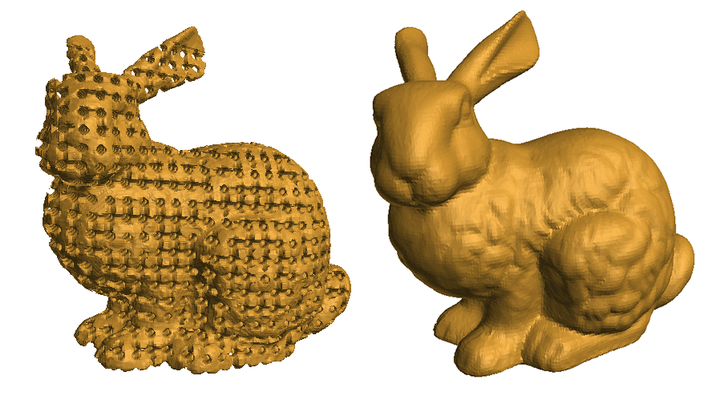 The project is an simple demo of our paper A simple and efficient manufacturing design method for additive manufacturing with multiple printing sizes.
Source Code
https://github.com/zoelsherry/3dprint-lightweight-generate-fft-app
Run the Demo
input the .obj in model folder.
Tick the Light, Face.
Press Fill structure to run the generate lightweight model.
Gallery
Dependencies
FFTW
Qt 5.12.3
Visual Studio 2017